For Simple or Serious Bathroom Remodeling – Toronto has Bath Planet
One of the most valuable home renovation investments is bathroom remodeling. Toronto's Bath Planet specializes in cost-effective, low-maintenance, high-quality bathroom improvements. Whether you're a commercial customer in need of a cost-effective upgrade, a homeowner looking for a luxurious update to the master bath or a family with bath or shower accessibility needs, we're your reliable remodeler. Learn more about us here.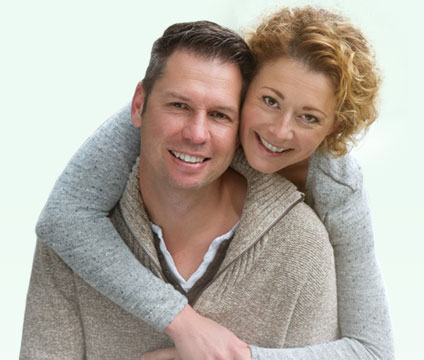 Read what our clients are
saying about their
Bath Makeover.
Stay tuned. Client reviews are coming soon!